Companies Come to Scale in Greater Phoenix
Greater Phoenix is fast-paced, dynamic, and possesses an unapologetic willingness to get things done making it one of the top cities to do business. The region has a pioneering spirit and welcoming attitude toward people and business. When you expand or relocate your business to Greater Phoenix, you join a community rich with opportunity, innovation and economic vibrancy.
Educated Workforce
The region has an extremely competitive workforce while maintaining one of the lowest costs for labor in the nation.
Pro-Business Environment
From aggressive tax credits and incentives to programs designed to increase access to capital, the region offers a robust, pro-business climate.
Reliable Connectivity
More than 60 fiber, telecom, broadband and wireless providers available in the region offer a robust fiber-optic network.
Demographics & Workforce
Greater Phoenix is the place for world-class talent, offering a skilled, diverse workforce, prepared for in-demand disciplines in emerging industries making it among the top business cities to relocate. Graduates from area universities and community colleges are ready to excel in the jobs of today and tomorrow.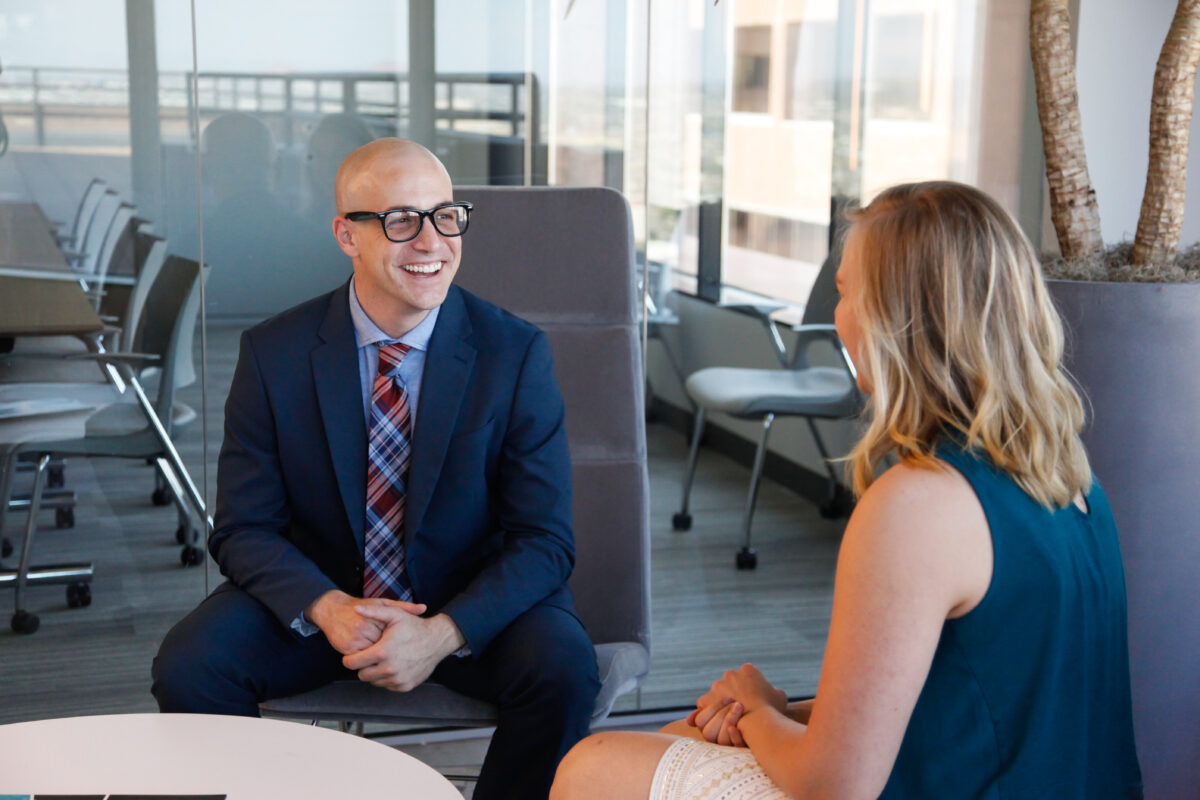 Operating Costs & Incentives
We've removed the red tape, lowered taxes, and offer competitive incentive programs that improve a business's bottom line to make doing business here easier than ever.
Infrastructure
Our modern and dependable infrastructure offers easy and reliable access to the market and to your consumers. Nearly 40 million consumers can be reached within a single-day truck haul, and Phoenix Sky Harbor International Airport reaches 142 domestic and international locations.